Shocked to Be Alive
David J. Morris, author of The Evil Hours, conducted this interview in mid-2018.

The Surfers Journal, Issue 27.5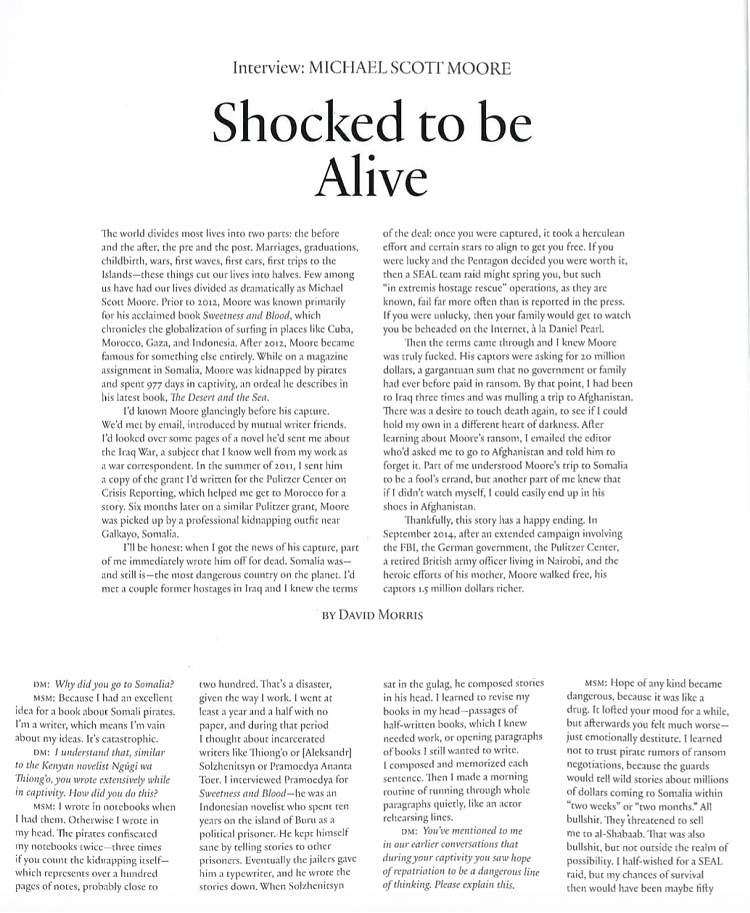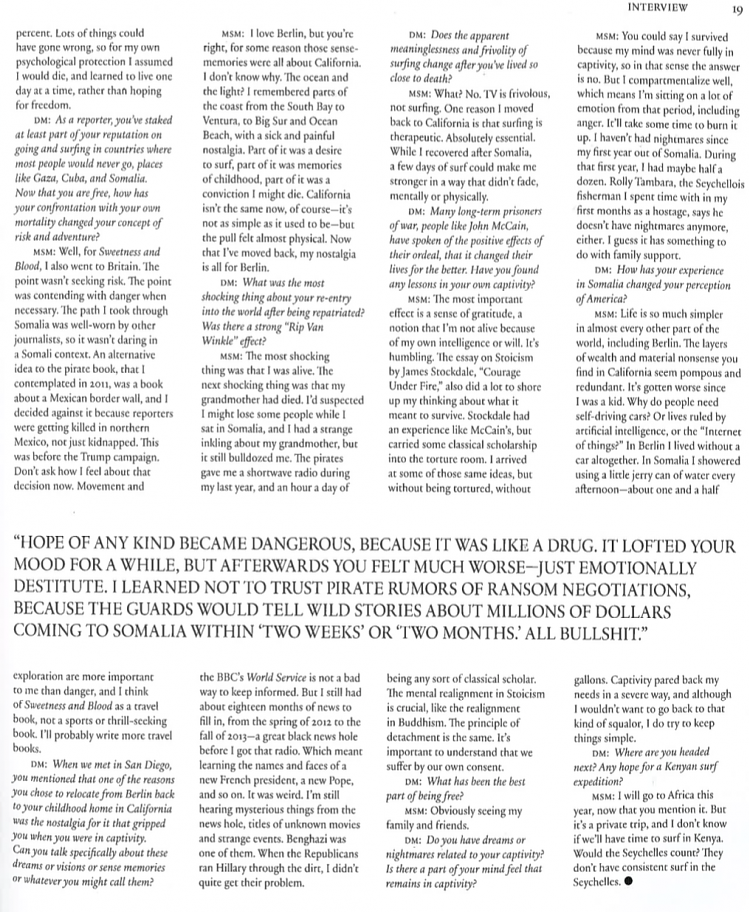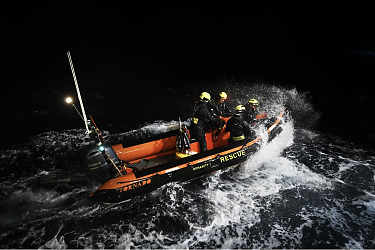 Rafts of the Medusa
Why every day on the Mediterranean is a new scandal for Europe. For both Foreign Policy and Die Zeit.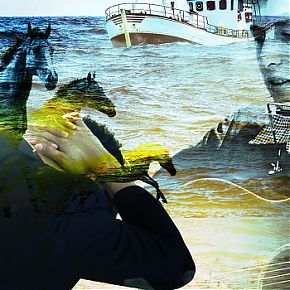 My Century, by Günter Grass
A pastiche-novel in 100 chapters, rooted in the political surges of Germany's horrid and fascinating 20th century.
Denis Johnson, Poet of the Fallen World
"I'm kinda like Ozzy Osbourne," says Denis Johnson in a distracted moment, explaining that he might not remember to call me back. "My wife was just telling me that."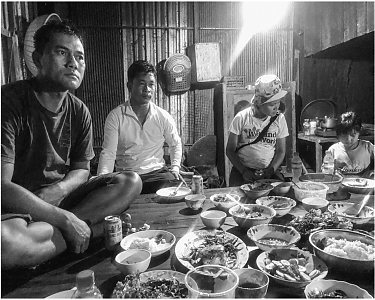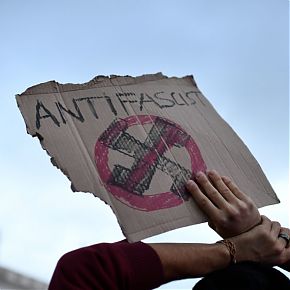 Antifa Dust
An essay on anti-fascism in Europe and the U.S., for the Los Angeles Review of Books
Ghosts of Dresden
The Allied firebombing of Dresden in 1945 destroyed the baroque center of what Pfc. Kurt Vonnegut called, in a letter home from Germany, "possibly the world's most beautiful city."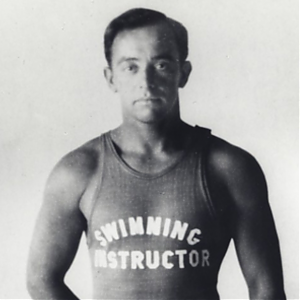 It's Called Soccer
Americans live on what amounts to an enormous island, defended on two shores by the sea, and we've evolved a few marsupial traditions that nobody else understands.
Tilting at Turbines (in the Severn River)
The morning was clear and cold, with frost on the church steeple and the cemetery grass. I had a quick English breakfast at a white-cloth table, in my wetsuit, and drove to Newnham, a village on the Severn River in Gloucestershire, parking near the White Hart Inn.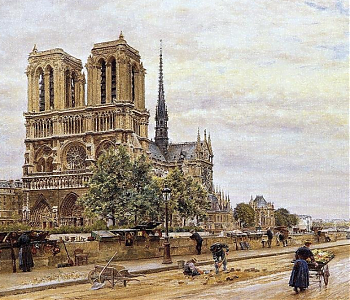 The Curse of El Rojo
I'd packed the car lightly — a bag of clothes, a bag of cassette tapes, a backpack of books, a few essential tools.
BOOM
True story about a bomb threat aboard a United flight in the months before 9/11.