Idomeneo in Berlin
A drama unto itself.
December 2006
Remember the scandal over "Idomeneo" in Berlin? Remember how Islamists went mad when the Deutsche Oper decided to stage a controversial production of Mozart's opera, unleashing a storm of violence? Remember how there was rioting in the streets of the German capital, how Al Jazeera denounced Mozart (the Mozart!) as a "decadent purveyor of Orientalist trash," how Der Spiegel conceded that all artistic expression in Europe should henceforth be subject to Sharia law?
Remember how none of these things happened?
On Monday, three months after the Deutsche Oper sparked a windy discussion of artistic freedom by announcing that it was canceling a staging of "Idomeneo" — one that involved beheading Jesus and Muhammad — Mozart's opera finally played. No bombs went off, nobody rioted and the only injury may have been to the director's ego, as opera lovers gave a Bronx cheer to his (mis)calculated artistic outrages.
I sat next to a tall German with a rough, white beard that resolved into a curling mustache. He wore a bow tie and called himself Herr Harms, no relation to Kirsten Harms, the Deutsche Oper's embattled manager, who'd been criticized around the world for trying to cancel the production. Thanks to that controversial move, every member of the audience knew the show would end with the severed heads of Jesus, Muhammad, Poseidon and Buddha sitting gorily on chairs, hacked off by King Idomeneo in symbolic sacrifice to human free will.
The plot is a Greek version of the Abraham and Isaac story, about a king ordered by Poseidon to sacrifice his son. The director, Hans Neuenfels, added the scene to his production (first performed in 2003) in a crude attempt to tweak the opera's pious message about divine will. In its pure form, the opera never mentions Muhammad and involves no severed heads; but on Monday, we all showed up to see the sensational bastard version. Herr Harms was skeptical.
"I live around the corner, and I come to the opera whenever they put on something good," he said. "The productions can be rather abstruse, but they attract excellent singers."
Was he afraid of dying in a terrorist attack?
"No."
Neither was anyone else. For all the security measures — metal detectors, police vans, 100 green-uniformed cops — no terrorist threat has ever been recorded against the Deutsche Oper for this "Idomeneo." In September, Kirsten Harms quietly took the Neuenfels revival off the schedule when terrorism officials in Berlin told her that they couldn't "guarantee" the opera's safety.
The cancellation became a platform for grandstanders. Interior Minister Wolfgang Wolfgang Schaeuble (in charge of national security) said Harms' decision was "crazy" and "unacceptable." The only trouble with his position was that Berlin officials under his own command had made the warning in the first place.
So the opera was reinstated. Schaeuble and other politicians turned up to be seen by TV cameras. Exactly two protesters bothered to stand on the street, both Christian. Horst Stutz, with a sign reading, "Freedom of Speech or Jesus Christ," argued that Christ had already sacrificed himself for men's sins, so how could he be sacrificed by an opera character in the name of human free will? "It's absurd," he said.
The show was absurd, everyone agreed, but for different reasons. Germans filled the auditorium to support free speech and condemn Neuenfels. His cartoonish vision of "Idomeneo" — with Poseidon wearing a stuffed sturgeon over one shoulder, and mangled Trojan prisoners of war staggering out of a cargo crate — was all too easy to loathe. "A sweet bonbon," said Herr Harms with a tolerant smile. "But the singing is good."
In the end, there were no explosions, no gunshots and no flying tomatoes or eggs, nothing worse than a man shouting "Stop!" from the mezzanine as Idomeneo pulled the bloody heads from a bag. Another man hollered "Continue!" and then there were alternating shouts of "Bravo!" and "Boo!"
The Deutsche Oper was packed. (The house sold all but 100 seats.) But the whole point of the evening was a scene reviled by most of the audience. What we all thought of as kitsch had become indispensable. I wished Neuenfels had changed the scene to surprise us with some fresh outrage, but for the journalists and politicians, and for the opera itself, mounting the show as advertised was enough to make a world-resonating statement about free speech and Islamic terror. Which is odd, because the whole controversy, from the self-censorship uproar to the hordes of useless police, was a drama with no conspicuous villain.
Michael Scott Moore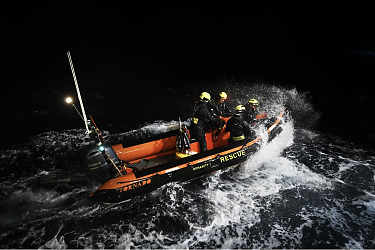 Rafts of the Medusa
Why every day on the Mediterranean is a new scandal for Europe. For both Foreign Policy and Die Zeit.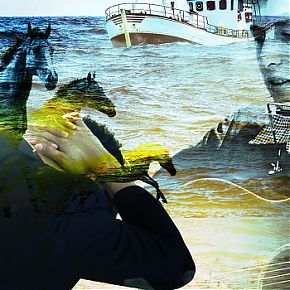 My Century, by Günter Grass
A pastiche-novel in 100 chapters, rooted in the political surges of Germany's horrid and fascinating 20th century.
Denis Johnson, Poet of the Fallen World
"I'm kinda like Ozzy Osbourne," says Denis Johnson in a distracted moment, explaining that he might not remember to call me back. "My wife was just telling me that."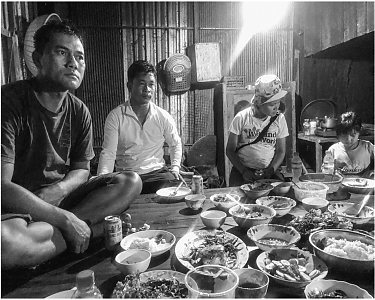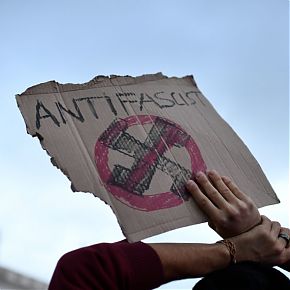 Antifa Dust
An essay on anti-fascism in Europe and the U.S., for the Los Angeles Review of Books
Ghosts of Dresden
The Allied firebombing of Dresden in 1945 destroyed the baroque center of what Pfc. Kurt Vonnegut called, in a letter home from Germany, "possibly the world's most beautiful city."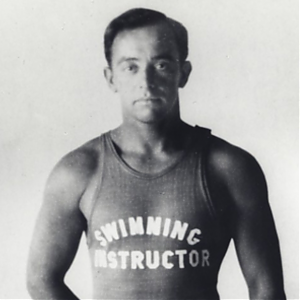 It's Called Soccer
Americans live on what amounts to an enormous island, defended on two shores by the sea, and we've evolved a few marsupial traditions that nobody else understands.
Tilting at Turbines (in the Severn River)
The morning was clear and cold, with frost on the church steeple and the cemetery grass. I had a quick English breakfast at a white-cloth table, in my wetsuit, and drove to Newnham, a village on the Severn River in Gloucestershire, parking near the White Hart Inn.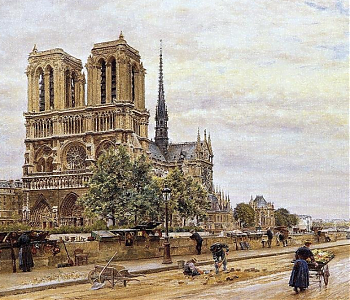 The Curse of El Rojo
I'd packed the car lightly — a bag of clothes, a bag of cassette tapes, a backpack of books, a few essential tools.
BOOM
True story about a bomb threat aboard a United flight in the months before 9/11.